Sales
JR Lighting Design, Inc. is dedicated to providing high-quality, friendly, professional Lighting Design, Sales, Consultation, Installation, and Production nationally for a wide array of applications.
Read More
Looking for rental equipment?
I have had the privilege of working with JR Lighting Design, Inc. on several occasions and have found them to be extremely conscientious and professional in their work. They have provided exceptional service to the Adler Planetarium. Their attention to detail, knowledge of all aspects of lighting elements and installation, and sense of stewardship have been invaluable to bringing our projects in on time, under budget, and to an approved standard of quality…Please accept my highest recommendation of JR Lighting Design, Inc."
Susan J. Harrison, Director of Project and Grant Management
Adler Planetarium and Astronomy Museum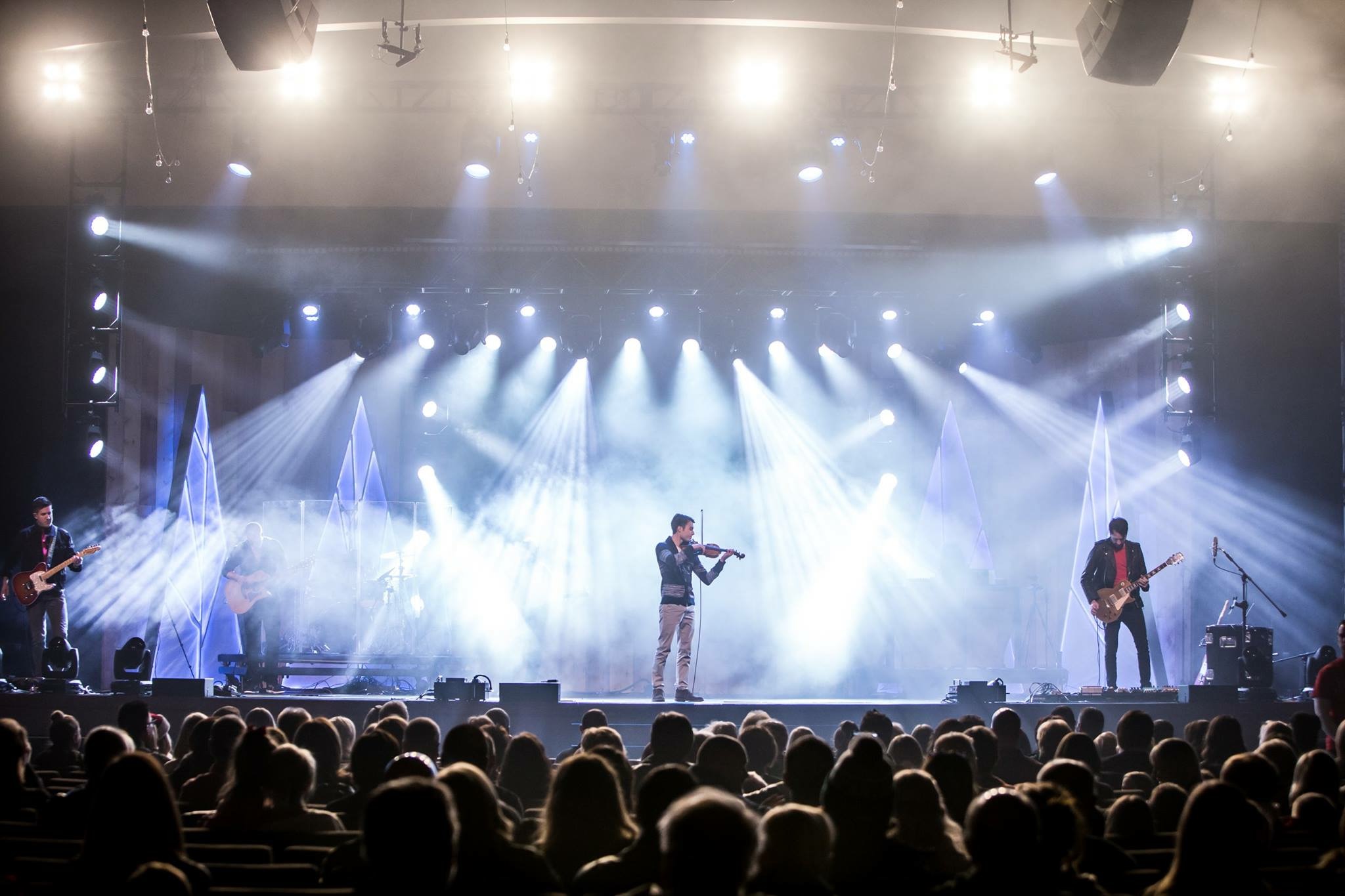 Production
With the latest in lighting technology and preventative maintenance, our gear is always ready!
Production