JR Lighting Design, Inc. utilizes a progressive, multi-discipline approach to entertainment and architectural lighting and special effects Design, Sales, and Consultation. Originally a design-based company focusing on Sales, Integration, and Installation with a growing Production Rental presence, we aim to provide friendly, efficient, complete Lighting Design, Sales, and Consultation support nationally across a wide scale of applications from the entertainment to architectural sectors and everywhere in between.

When you choose JR Lighting Design, Inc. you are not just choosing another lighting company, you are choosing a partner that will work with you from the outset to provide a complete support solution within a friendly, efficient, professional atmosphere. Whether you require lighting or special effects Design, Equipment Sales, or Consultation, or Production Rental support, we are happy to help.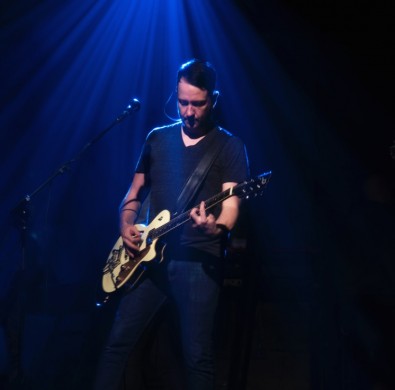 Production that stands out from the rest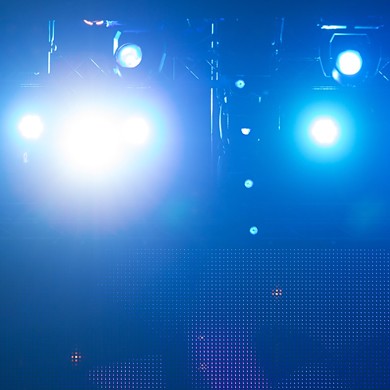 The products that you want.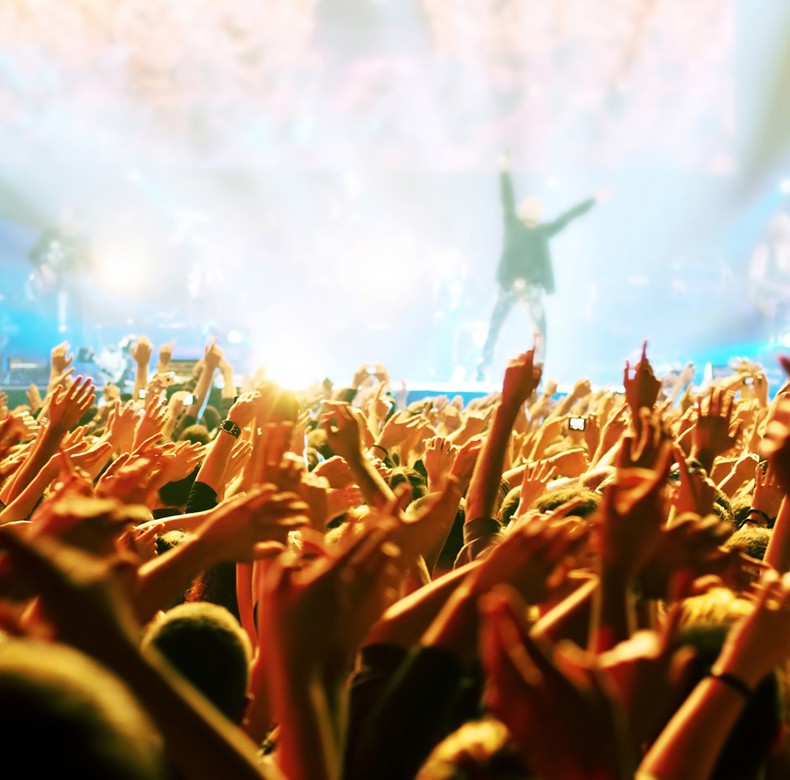 JR Lighting Design, Inc. is dedicated to providing high-quality, friendly, professional Lighting Design, Sales, Consultation, Installation, and Production nationally for a wide array of applications.