At the end of the day design is what motivates us.
Lighting design is where JR Lighting Design, Inc. started (in case you couldn't guess from our name). Our founder, Jason Reberski is a classically trained theatrical lighting designer specializing in dance, theatre, and performance art. Whether you require complete design and production of a dance show, special event, theatrical production, or simply need aesthetic consultation for your project, we are here to make it happen.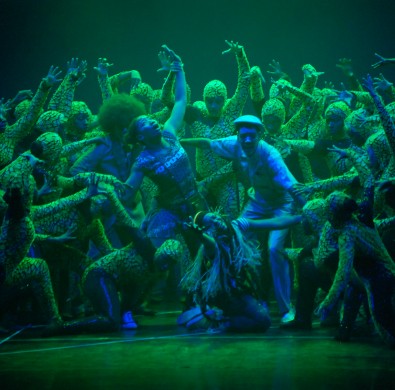 Client: Studio One Dance Theater 2015
Venue: Governors State University
Equipment: (12) Martin Professional Mac Viper Profiles, (16) Martin Professional Mac Auras, (6) Elation Professional Protron 3K LED Strobes, (10) Elation Professional Six Par 100s, (1) High End Systems Full Boar 4, (1) High End Systems Road Hog 4, (2) Rosco Vapour Plus Fog Machines, (2) HZ-350 Haze Machines.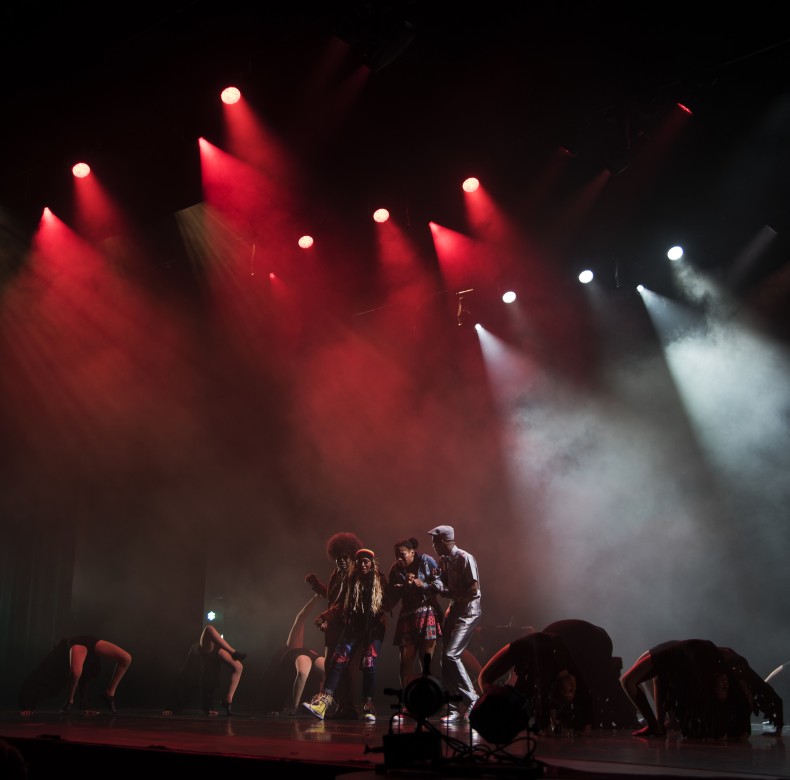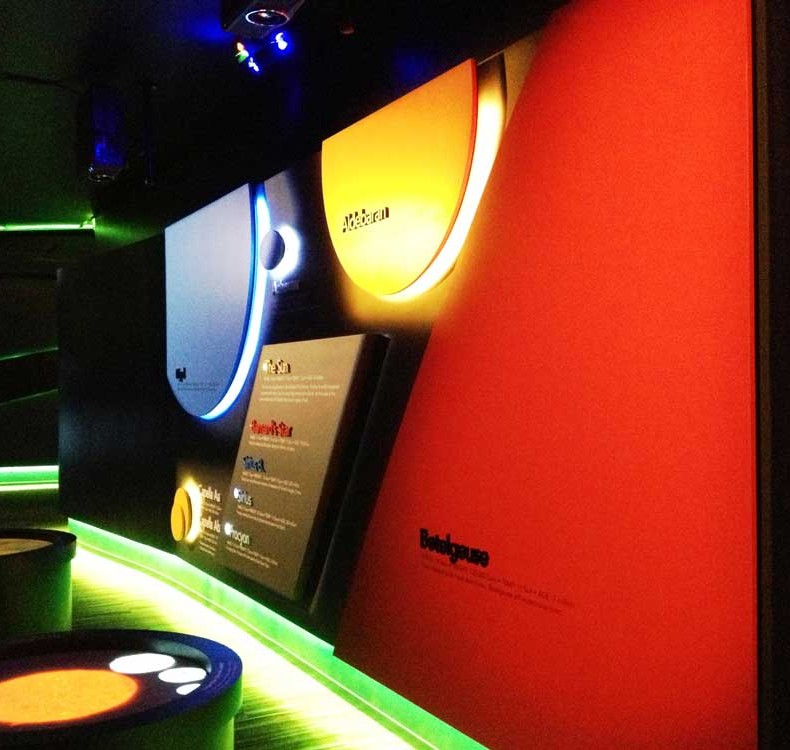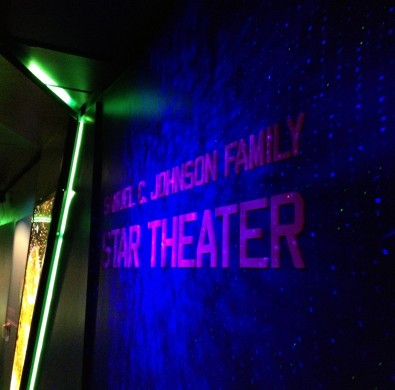 Client: Adler Planetarium
Venue: Adler Planetarium, Chicago, IL
Equipment: Philips Color Kinetics iColor Cove MX, Altman Spectra Cyc 200, Atman ME3 LED Ellipsoidal, Elation Professional RGB Flex Tape, Custom Blisslight Laser Star Projectors.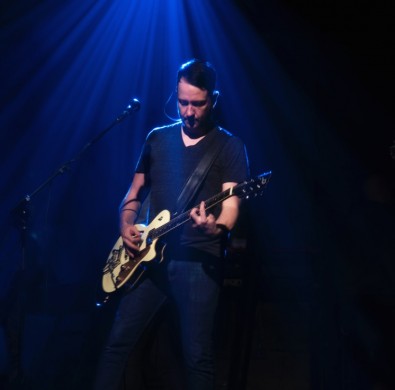 Client: Parkview Christian Church
Venue: Orland Campus
Equipment: (6) Martin Professional Mac Viper Profiles, (8) Martin Professional Mac Aura, (6) Elation Protron 3k Strobes, (14) Elation Six Par 100's, (4) Martn Professional Mac Quantum Profiles, (5) Martin Professional Mac 1001 WRM, (12) Elation Professional TVL F1WW LED Fresnels, (1) High End Systems Full Boar 4, (1) HZ-350 Hazer, (1) Look Solutions Viper NT Fog Generator.